1st IN MALAYSIA
TO OFFER APEL.Q FOR
EARLY CHILDHOOD EDUCATION
NO EDUCATION ENTRY REQUIREMENTS
(only need a minimum of 10 years of working experience in an early childhood environment)
Experience the first-ever APEL.Q for DECE, the
ONLY UNIVERSITY
approved by MQA.
FLEXIBLE EDUCATION
for busy working adults.
MALAYSIANS & NON-MALAYSIANS are eligible to apply.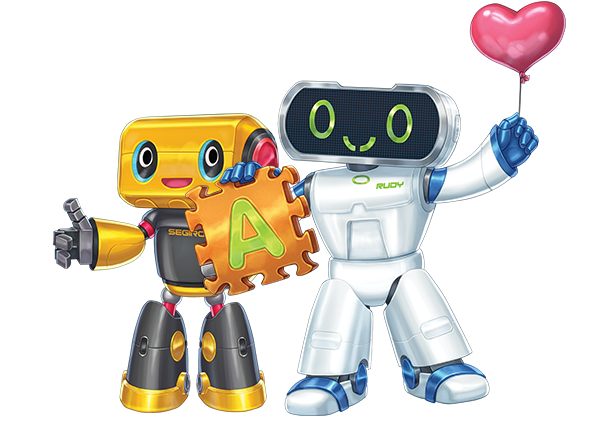 APEL.Q is the award of academic qualifications to individual learners through evaluating and assessing prior experiential learning towards a fully accredited programme of a Diploma in Early Childhood Education.
APEL.Q is designed to promote lifelong learning through facilitation of the recognition of prior experiential learning that takes place in the workplace and non-formal and informal continuing professional development education and training.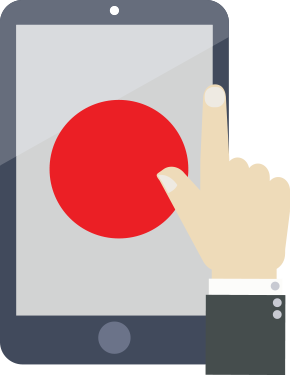 A portfolio is a formal document containing a compilation of evidence documenting the prior experiential learning of a learner acquired over time.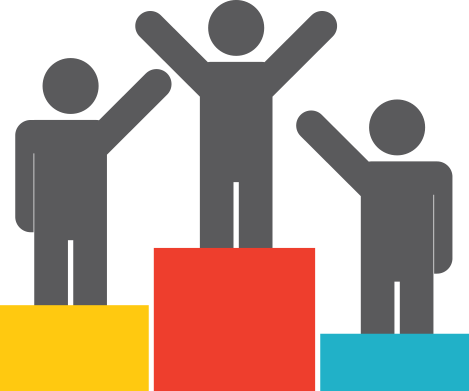 A Challenge Test is a proctored standard test to assess if the learner has achieved the body of knowledge of the programme. A Challenge Test can be a written test, oral examination, product or performance assessment.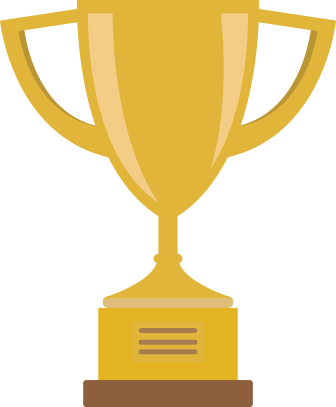 Field and Validation Visit
The Field and Validation Visit aims to assess and validate that the learner has the appropriate knowledge and competencies for the award of academic qualification. This visit will be conducted in the early childhood workplace of the learner.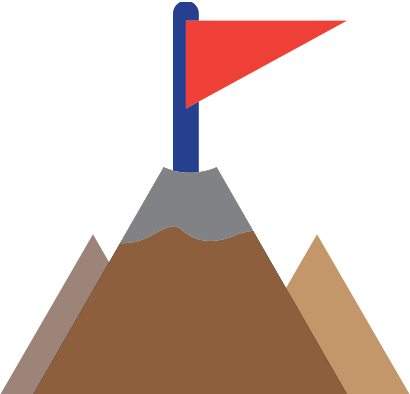 Capstone courses amalgamate the key learning outcomes of the programme that the students have mastered the core discipline of DECE. The capstone courses are:
EDE2244 Partnering with Families and Community
EDE2253 Management of Early Childhood Settings